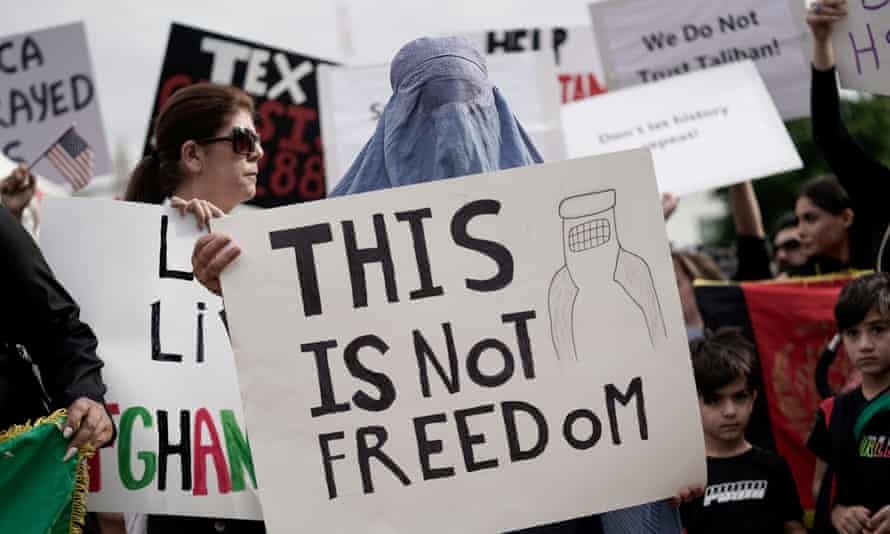 A government source says given the "deteriorating security situation" in Kabul, it is unclear when aircraft will be able to land, but planning for an airlift is proceeding for when "the situation allows".
Morrison's total failure and rear vision cover-up has lead him to walk back on his announced promise in just 24 hrs and he's left others to deliver the message he couldn't.
Our "gunna'  PM has announced Plenty of Promises. Two months ago he had sufficient warning he could and needed to save lives and he did nothing but promise, announce and bullshit yet again. The man's like a wet Bunger on Guy Fawkes night all promise but just fizz.
He said, "It was bullshit. What he [Morrison] should have been referring to was the freedom of this country. And our country was not threatened. Again, this is just some way of trying to justify the loss of 41 lives in Afghanistan, the ruining of 261 [through serious injury] and some 500 who've since taken their own lives … these are lies. This is political spin."
Source: Morrison says troops died 'for a great cause' in Afghanistan. To quote a grieving father, that's bullshit | Paul Daley | The Guardian