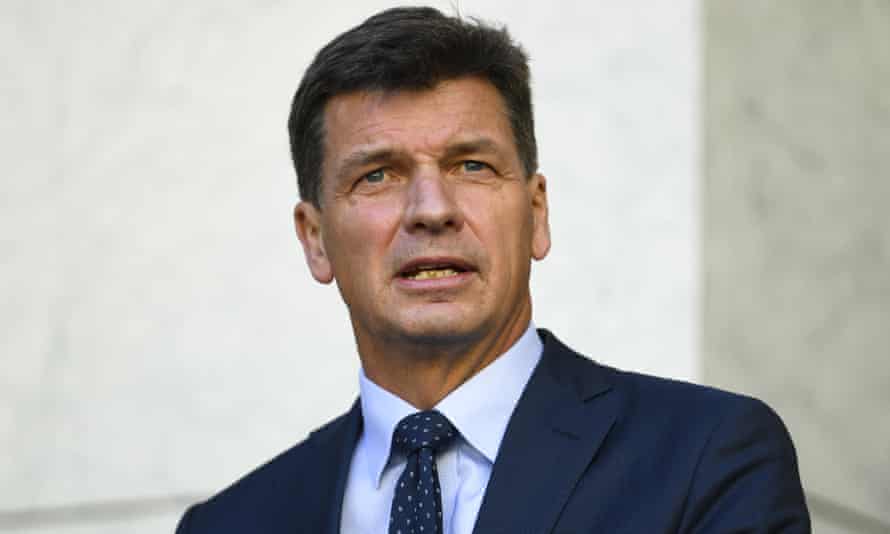 Australia's minister for emissions reduction, Angus Taylor, released a statement in response to the IPCC report. Here, we assess his claims.
1 Taylor's word play: Ambition isn't Commitment and projections show Australia isn't on track
2 Taylor's distraction: There has been no structural shift away from fossil fuels in transport, industry and mining. Reduction due to the pandemic isn't a reduction Taylor makes out it is.
3 Taylor's Steal: Australians certainly have grabbed household solar and run with it. But the solar surge has happened despite the Coalition, not because of any coordinated government effort.
4 Taylor's Bullshit: For the record, no major party is proposing a carbon tax. The carbon policy Abbott repealed wasn't a carbon tax either, despite all the apocalyptic screeching before the 2013 election. Just ask Abbott's then chief of staff, Peta Credlin. "It wasn't a carbon tax, as you know," she said. "It was many other things in nomenclature terms but we made it a carbon tax.
And More read on……
Source: Fact check: Angus Taylor's response to the landmark IPCC report | Energy | The Guardian