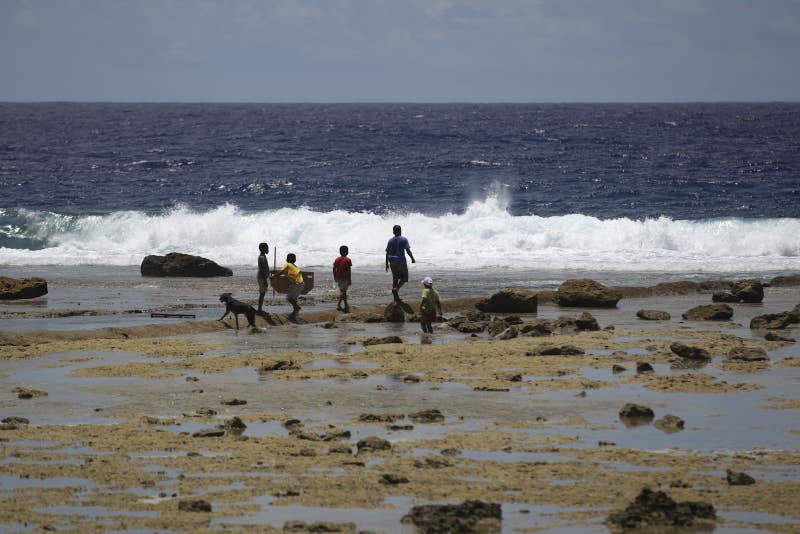 Scott Morrison refuses to accept the fundamentals of Medicine and The Hippocratic Oath that binds Doctors and their profession. The Conservatives actually have made it clear that they don't trust doctors and an unqualified Minister is in a better position to make  life or death decisions. Peter Dutton is in that position at present (ODT
In Australia "the benchmark for transferring someone to hospital for appendicitis is not if you're convinced they have appendicitis, but if there's a possibility they have appendicitis," said Dr Phatarfod.
"Many of the cases that go to hospital don't have it, but it's better than them rupturing an appendix at home or in a shopping centre where you could have a potentially fatal outcome," she explained.
In 2014 24-year-old Hamid Khazaei died after contracting an infection in his leg on Manus Island. He presented with flu-like symptoms and was transferred to a Port Moresby hospital three days later, where he had a series of cardiac arrests. The next day he was transferred to Brisbane, but died a week later.
via Here's The Government's Policy On Medical Transfers From Nauru And Manus To Australia