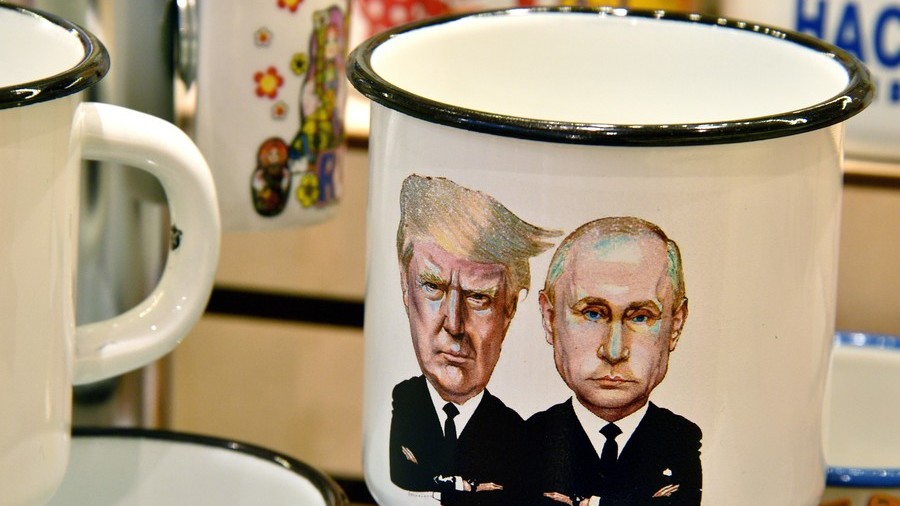 64 percent of YouGov respondents believe Trump's politics pose a greater risk to world peace than those of the Russian leader. Only 16 percent said that Putin's actions were dangerous.
Meanwhile, at least 36 percent agree with the policies of the Russian leader, while only six percent sided with Trump. Putin is also viewed as more powerful than his American counterpart (43 percent against 25 percent).
The opinions of respondents seem to run counter to the attitude of a number of German politicians in relation to the Putin-Trump meeting, which has been a hot topic of discussion in the media. The country's lawmakers have long feared that Trump could take actions that are not in line with NATO.
Nearly two-thirds of Germans say Trump is more dangerous than Putin – poll — RT World News