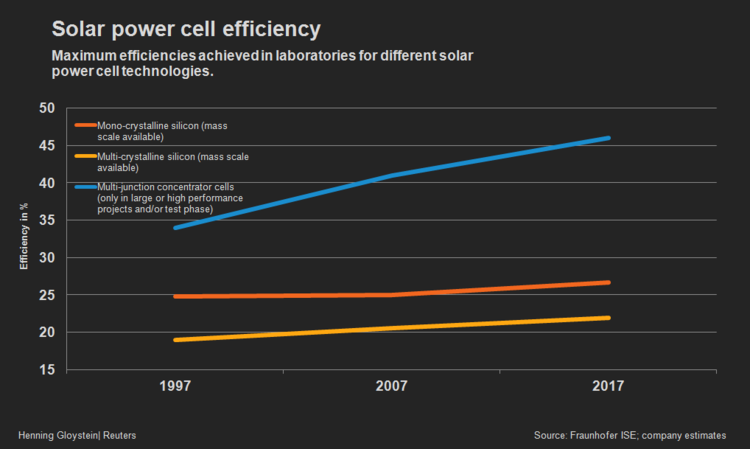 Solar installations in the US and India have Burgeoned
After Hurricane Irma in Florida, millions have been without electricity. But those Floridians who had solar panels plus an inverter or a Tesla powerwall were able to recover electricity immediately. Likewise, cities used solar to power traffic lights and other essential services after the huge storm had blown past.
Likewise, solar panels kept the lights on in India during the horrific storms and floods of monsoon this year.
Source: Floridians with Solar Inverters had Electricity after Irma & other Green energy success stories