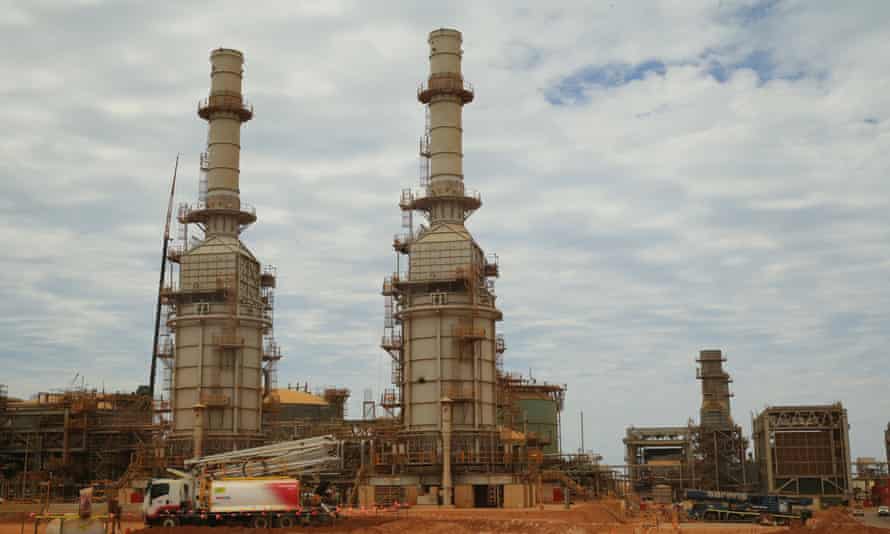 But the problem is that if you ( Angus Taylor) are arguing for CCS to help you exploit more fossil fuels – as you and APPEA are – then this is not what the IEA or the IPCC say.
The experts and their verdict
"In order to achieve the Paris agreement targets, in particular 1.5C, we absolutely need CCS. But not in combination with fossil fuels," he says. "Wasting taxpayer money by supporting CCS in combination with a slowly dying fossil fuel industry does not help anybody, certainly not the climate."
Angus Taylor is Gaslighting Australia
But the report reveals a few other remarkable things about how all the gas drilled in Australia gets used, and why consumption is rising. First, 74% of all the gas (when you divide it up per unit of energy) actually gets exported in the form of LNG. So what about the gas that does get used here? Australia's biggest user of gas is also the LNG industry: 27% of all the gas consumed domestically is used in the process of turning more gas into LNG for export. When Taylor says consumption of gas is going up, this is a big reason why. In a statistic that illustrates the scale of the ongoing challenge to get off fossil fuels, the report shows 93% of all the energy used in Australia comes from fossil fuels.
Source: Can Australia's path to net-zero really be fuelled by carbon capture and LNG? | Environment | The Guardian