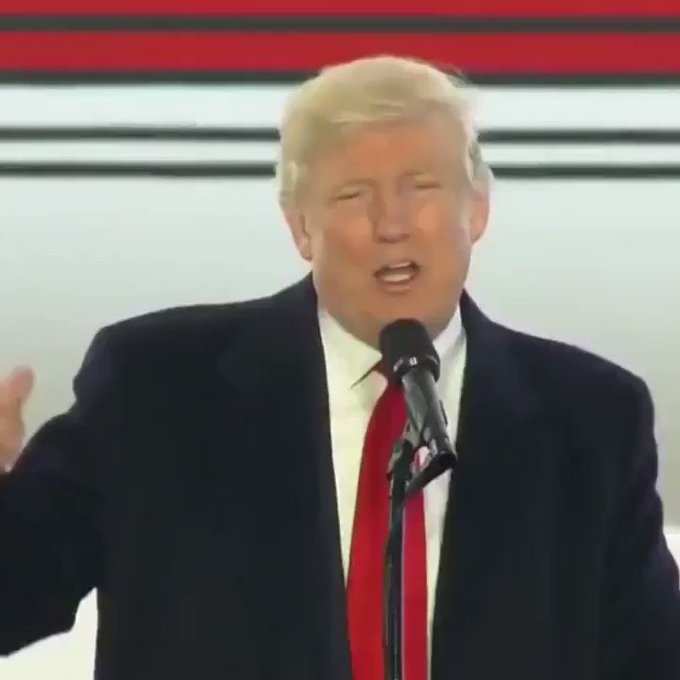 "Not just wacko but a whacko jellyfish" (ODT)
The question about whether Trump's love for the organization has endured is in reference to a comment the president made at a 2016 campaign rally after WikiLeaks released the bounty of hacked Democratic emails. "Oh, we love WikiLeaks," Trump said, praising the release of the stolen materials.
It was only one of several occasions Trump commended WikiLeaks during the campaign. He mentioned it 141 times in the last month of the campaign alone as he sought to use the hacked emails to cast Hillary Clinton's campaign in an unflattering light. "WikiLeaks is unbelievable," he said at one rally.
Such a fixture was "WikiLeaks" in Trump's stump speeches that several supercuts have been made of him relishing the damage the organization did to his opponent.
'I know nothing about Wikileaks. It's not my thing,' says Trump following Assange's arrest — RT USA News
and