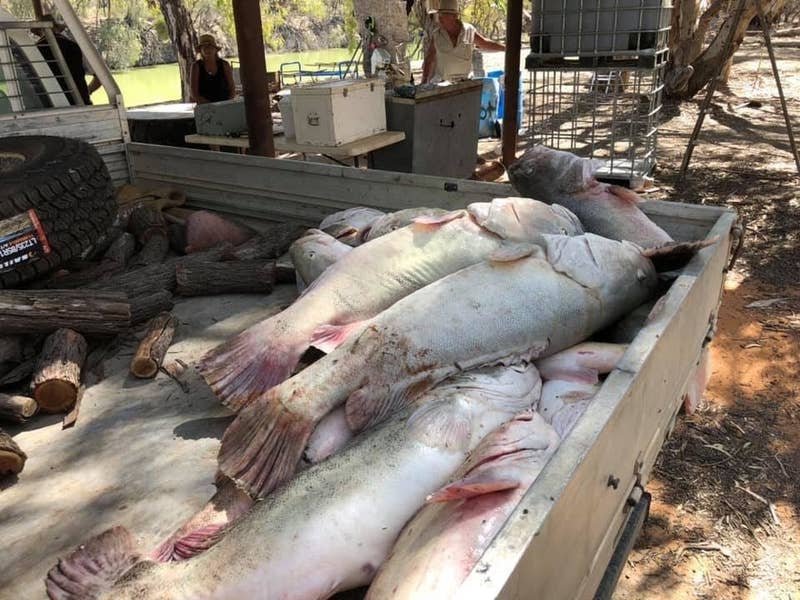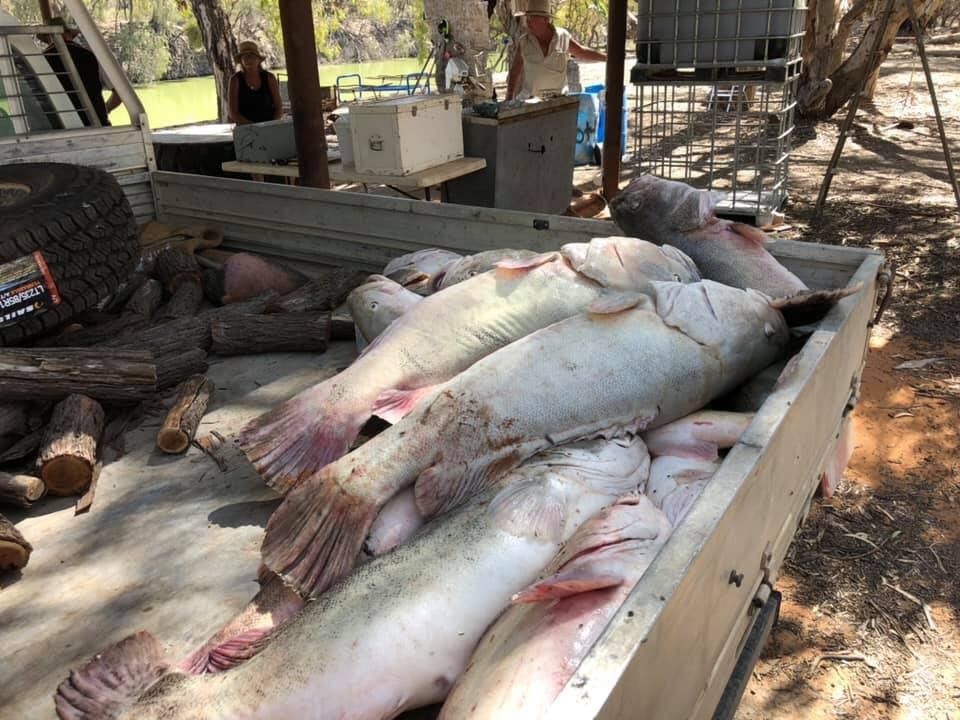 The Government, of course, blamed the drought which they also claimed neither to be an extraordinary event nor a man made regulatory failure.  (ODT)
The CSIRO told the ABC that this increased regulation of river water and restricted water flow from low rainfall have caused an increased number of algal blooms in recent years in the Murray-Darling Basin.
"We're really angry about it because we know that this is not a natural disaster, this is a man-made disaster," said McBride.
"We really want to make sure that we change the way the lakes are managed so that we never see this again because it's just heartbreaking."
One Million Fish Have Died In The Darling River, Here's What's Going On