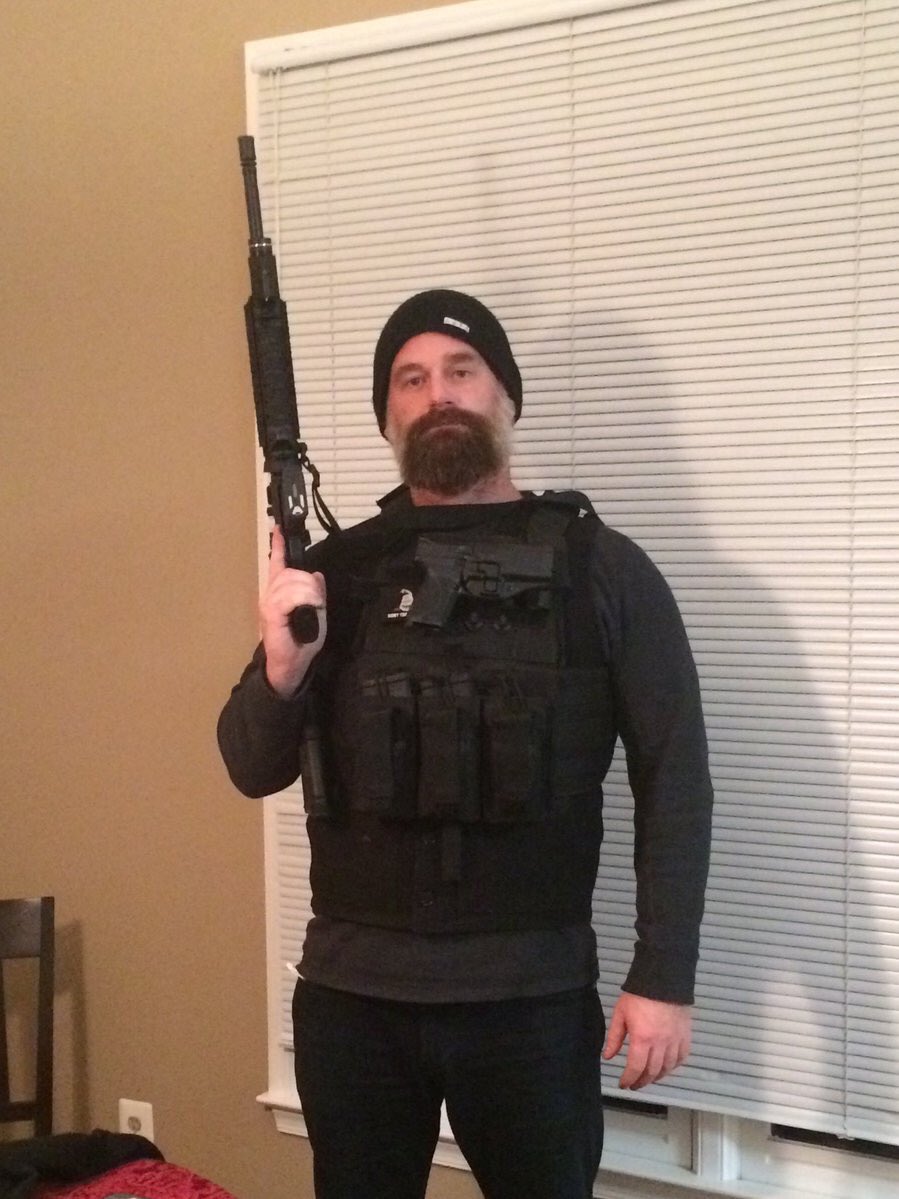 Until today, John Goldman was a Senior Manager of Finance, Analysis and Strategy for the Washington, DC Public Charter School Board. But today Goldman was suspended pending investigation after photos surfaced of him at parties with known neonazis and white supremacists as the pseudonymous "Jack Murphy," self-proclaimed liberal-turned-conservative in the age of Trump.
"Murphy," it seems, was a foe of Richard Spencer. Still it appears they share some fundamental beliefs, though Murphy/Goldman claims he was a Democrat who now has a man-crush on Trump. Apparently former Democrats can be white supremacist men's rights advocates too!
John Goldman has now admitted that his online alter ego is "Jack Murphy," but remains unapologetic about his stated beliefs and why he holds them.
Here are some samples of what Murphy/Goldman believes:
via 'Feminists Need Rape': DC Charter School Board Official Exposed As White Supremacist, Rape Advocate | Crooks and Liars